Your small, friendly, local practice.
Located in the heart of St Martin, we offer excellent medical care based on traditional doctor – patient relationships.
Out of Hours GP (JDOC) 01534 445445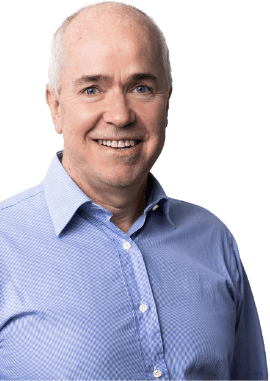 I love the idea of working in a small, friendly practice, where I can enjoy providing medical care as it used to be; with a great doctor - patient relationship.
Established in 2021, St Martin Surgery is a small, village medical practice, situated in the heart of St Martin in the development of La Vieille Êcole, the site of the original St Martin's Primary School.
The surgery provides easy access and a bright and welcoming environment, where you can expect to receive a friendly smile and first-class healthcare for all the family.
We provide comprehensive healthcare for the whole family. Our team will take the time to listen and assess, ensuring that you are cared for with the best possible service.
We can provide advice, care and vaccinations, tailored to your destination.
We've kept our pricing simple and easy for everyone to understand.
We'd love to welcome you to our surgery. This page tells you what you need to do.
The onsite pharmacy is available to dispense prescriptions, as well as stocking a wide range of healthcare products.