Travel Clinic – Registered Patients Only
Any travel is exciting but it's important to ensure that you are safe whilst abroad. Come and see us before you travel so that we can provide you with advice, care and vaccinations, tailored to your destination.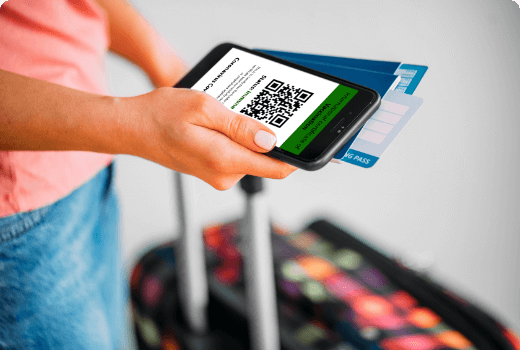 If you are travelling abroad, it is vital that you find out well before your trip whether you require any vaccinations. Because some vaccinations require a course of injections, several weeks apart, it is crucial that you let us know your destination/s at the earliest opportunity. We recommend you see us at least 6 weeks before your travel date.
How do I know if I need vaccinations?
Before booking your trip, simply visit the NHS Fit For Travel website. This will provide you with advice for each of the countries you are visiting and list the vaccinations which may be required.
If vaccinations are recommended, please print off the information for each country and bring it with you to you appointment. Please also complete and submit our Travel Risk Assessment form on this page.
Travel Risk Assessment Form
Please complete the below form so we can prepare for your vaccine appointment/s.
The onsite pharmacy is available to dispense prescriptions, as well as stocking a wide range of healthcare products.