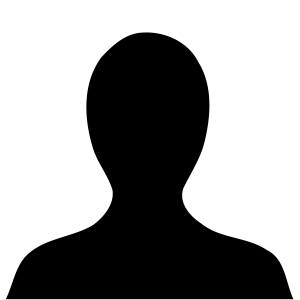 Dr Kirsi Jaakola
General Practitioner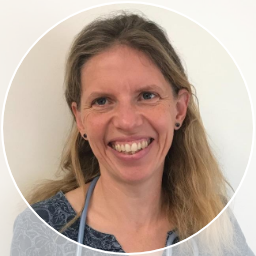 Dr Alexandra McCullough
General Practitioner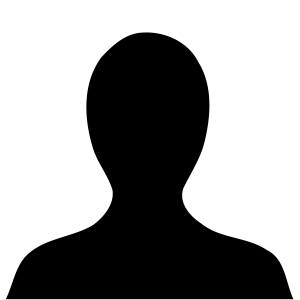 Dr Maria Tome
General Practitioner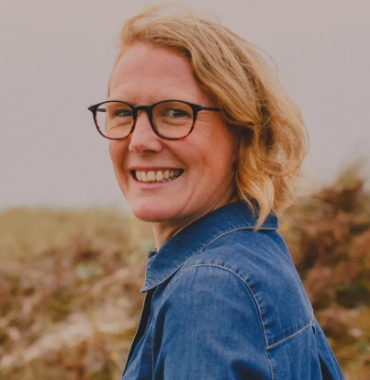 Dr Jo Darwood
General Practitioner - Menopause Clinic Only
Dr Jo Darwood has been a GP for more years than she cares to remember, and is now running a menopause clinic here at St Martin Surgery. This allows time to discuss all aspects of the perimenopause and menopause in depth. This includes HRT, lifestyle measures, contraception and more. She has a special interest in supporting ladies with a history of medical problems such as breast cancer and heart disease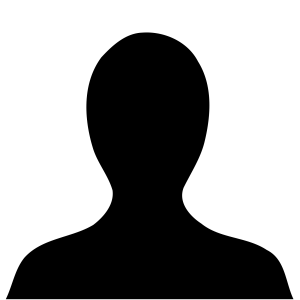 Dr Zoe Cameron
General Practitioner
I qualified as a doctor in Manchester 1983 and a GP in 1989, when I came back to Jersey and set up St Ouen's Village Surgery. I have previously worked at Le Bas Centre, York House Surgery, The States of Jersey Assembly and the NHS. I believe providing personalised family doctor care is at the heart of an effective health service. I am delighted to have the opportunity to provide this kind of care, once again at St Martin Surgery. My main interests include General medicine, infectious diseases, Child and Women's health. I am currently studying neuroscience and how food, relationships and the environment impact the nervous system, health and wellbeing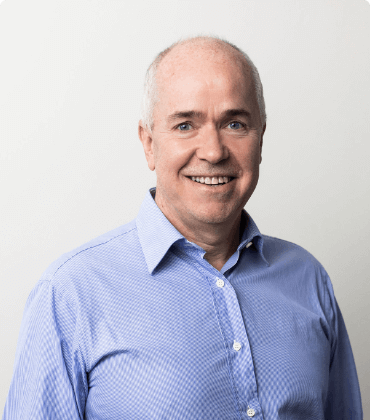 Dr. Phil Terry
General Practitioner
I have been a GP in Jersey for 25 years. My first house was in the Parish of St Martin and both my children were born there. I qualified in Birmingham and my medical interests include Minor Surgery, Cosmetic Treatments, Sports Medicine, Asthma, Heart Conditions and Palliative Care.
I am a keen cyclist and triathlete and enjoy the excitement of competition. I have taken part in many charitable events in far-flung parts of the world, so have first-hand experience relating to travel advice and precautions, especially if you are venturing off the beaten track!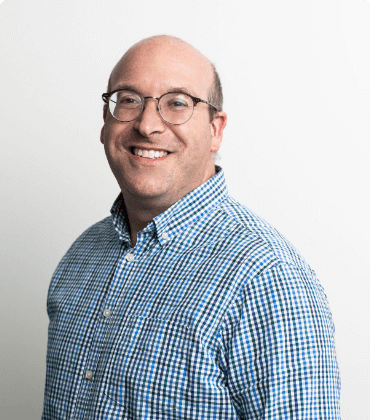 Dr. Daniel Albert
General Practitioner
I initially began training to specialise as a Paediatrician, then discovered that I could combine my love of caring for children with caring for everyone else! I qualified from Liverpool University in 1999 and began my GP training in Jersey. I received my formal qualification in Scotland in 2007 and returned to Jersey in 2008, where I have worked as a GP ever since.
I occasionally work as a Paediatric Doctor in Jersey General Hospital, which allows me to enjoy the best of both worlds. My medical interests are Paediatrics, Travel Health, Palliative Care, Sexual Health and Family Planning.
I am married with 3 children and, when not working, I enjoy spending as much time with my family as possible. We enjoy cycling, walking and spending time on the beautiful beaches of Jersey. I recently introduced my children to the joys of backpacking and hope they will continue to explore the world as they get bigger.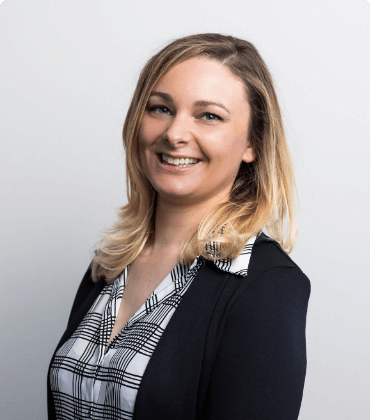 Lizzy de Carteret
Practice Manager
I am a Jersey girl through and through, raised in St Martin, and a former pupil at St Martin Primary School.
For the past 13 years I have worked in healthcare, spending 10 years in Primary Care and 3 years as Business Support in Secondary Care. I relish a challenge and am so excited to be managing St Martin Surgery.
When I'm not working, I enjoy relaxing at home with my partner and our cat, experimenting with cooking (not always successfully!) or catching up on the latest Netflix series. We also love finding new walks in the beautiful Jersey countryside. Despite living here all my life, there is still plenty to discover.
The onsite pharmacy is available to dispense prescriptions, as well as stocking a wide range of healthcare products.